A new coat of paint can do a lot for your home than you may realize. Paint lays the foundation for style and compliments every other feature. Color choice is a serious consideration for any home remodeling project you take on. It's paramount it doesn't conflict with the colors of other features. It should complement or blend together well. Without these qualities, the style or design can become dampened. Space Construction doesn't want you to make the wrong choice for your home's exterior or cabinets. Our painting contractors want to find the right color tone for your tastes and home's style.
Interior and Exterior Painting Contractors
Space Construction has employed professional painting contractors for exterior and interior surfaces. They'll help you find the right color for your home's beauty while meeting your personal needs. Paint is essential in any home remodeling project. It can't be skipped over or postponed to the last minute. It must be taken into consideration from the very beginning of your painting project. Space Construction is here to help you make that happen with a trusted process of selecting paint.
Our showroom features all sorts of interior and exterior paint colors for your next project. In our showroom, you can learn of the many tones and shades you have available for your home remodeling project. Painting contractors help you by selecting complementary colors based on your existing colors and tastes. From there, they'll help you pinpoint the color perfect for your interior or exterior surface.
If you are performing a painting project alongside another project, such as a kitchen remodel, we'll help you narrow down the paint colors within that complete process. Our remodeling services encompass every design and style choice possible, especially paint.
Get a Free Painting Estimate
Start your painting project right with a free estimate from Space Construction. Visit our contact page to get started.
Interior and Exterior Surfaces We Paint
The interior and exterior of your home feature a wide range of surfaces, ranging in complexity and design. Our painting contractors are capable of painting any surface you have in or around your house. The process we follow ensures your paint is applied evenly for the best color possible. We also ensure the area is prosperity maintained and cleaned afterward. By keeping a clean and organized work area, we can deliver a high-quality product.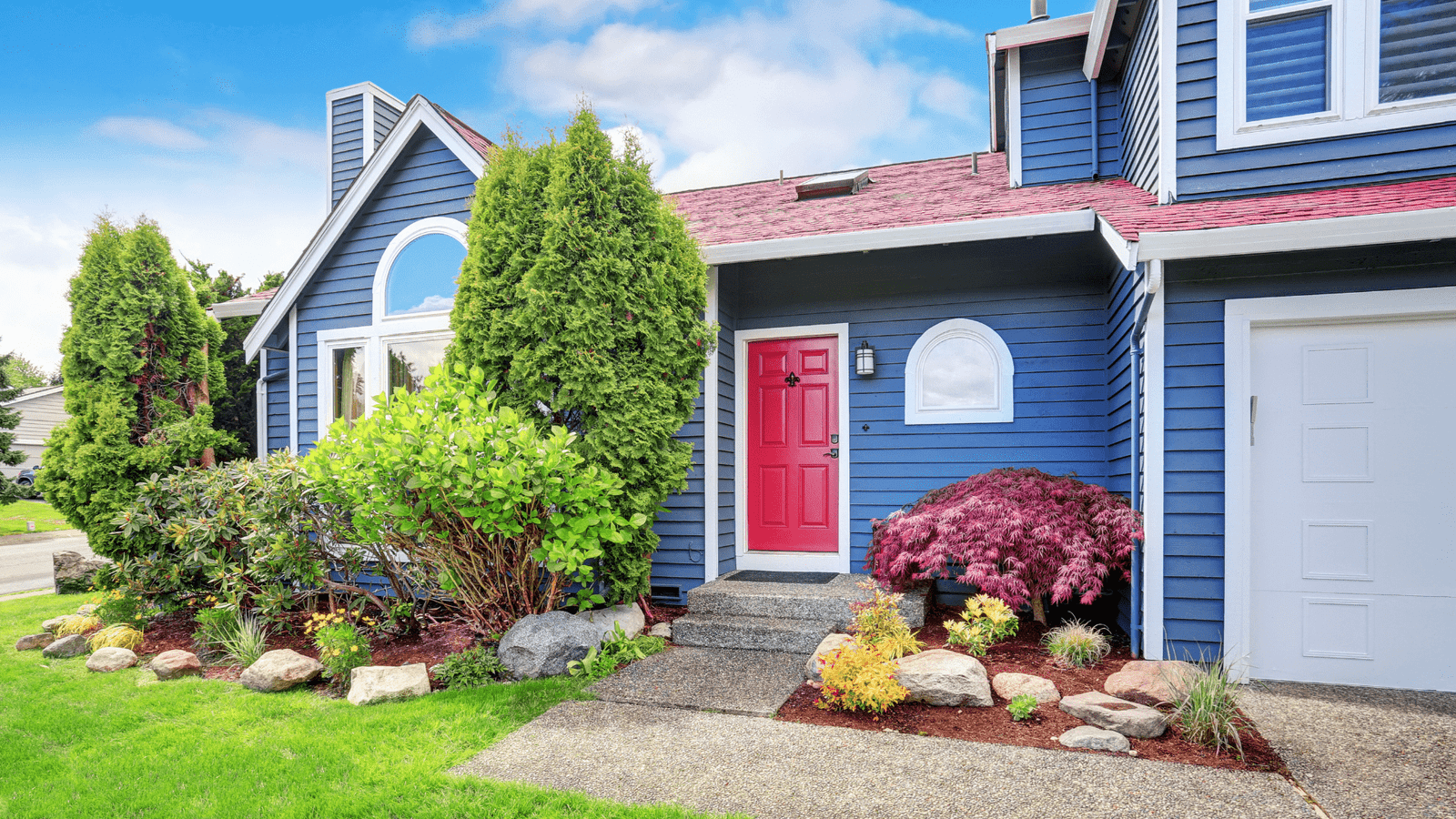 When it comes to the surfaces we can paint for your home, the opportunities are endless. Our painting contractors can help you paint any of the following:
Walls and ceilings
Windows and doors
Trim and baseboards
Staircases and railings
Cabinets
Countertops and backsplashes
Crown molding and mantels
Siding and garage doors
Roofing and gutters
Driveways
Patios and decks
And more!
Our painting contractors offer comprehensive services no matter what type of surface you need painting in or around your home. We'll ensure you're happy with your paint color and the end results blow you away.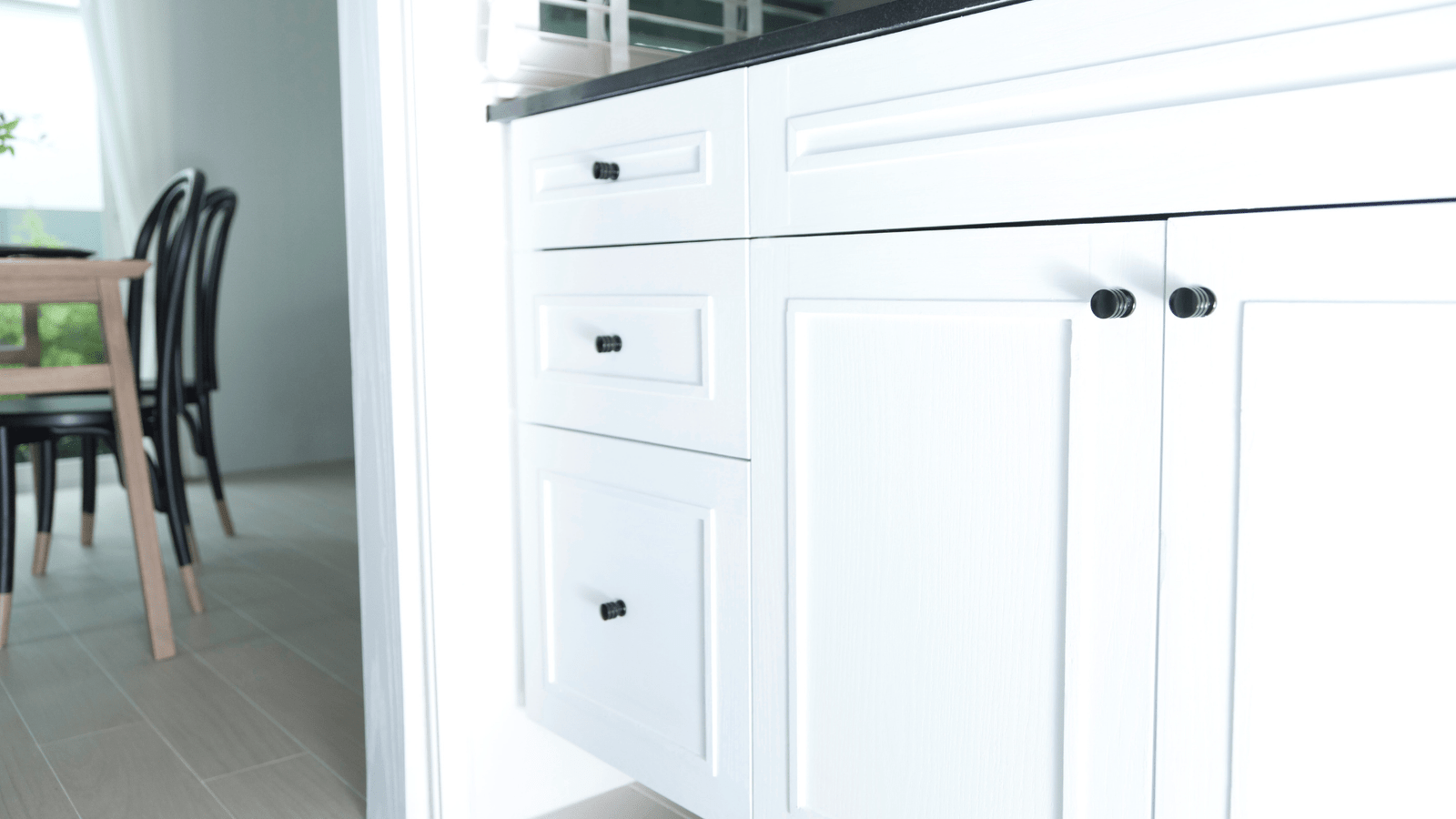 FAQs
Our painting contractors have been asked many questions regarding exterior and interior painting projects. You can find a handful of those questions answered below. If you don't see your questions answered, give us a call to ask us yourself.
Can you paint vinyl siding?
Yes! Vinyl siding can be painted. This is a great choice for homeowners whose vinyl siding is starting to fade, or the paint is chipping. A fresh coat of paint can really add new life to siding that has many years left in its lifespan.
How long does it take for paint to dry?
It depends on the type of paint and the surface you're painting. Oil-based paints typically take six to eight hours to dry. Latex and acrylic paint drys much faster at about one hour. However, if you're painting an exterior surface, the humidity or weather may impact its drying time.
Can you paint over wallpaper?
You can, but we advise against it. Painting over wallpaper is only a temporary solution and can look really bad if not handled properly. We recommend painting on a permanent surface rather than one that will eventually peel.
Can you paint tile?
Yes. We recommend only painting ceramic tile that is not subjected to water contact or is highly trafficked. These activities can wear away your paint, causing your work to waste.
How much does it cost to paint a house?
We are answering these questions in two different ways: the cost to paint the interior of your house and the cost to paint the exterior of your house.
According to HomeAdvisor, the average cost to paint the interior of a house is between $951 to $2,904. The factors that play a role in the cost include the type of paint, the size of the rooms, and the aspects of the paint you choose (matte, gloss, quality, etc.).
The cost to paint the exterior of house averages between $1,770 to $4,341, according to HomeAdvisor. The factors affecting this price range are similar to the interior: the size of the house, type of paint, paint qualities, etc.
If you want an accurate estimate for your painting project, give our painting contractors a call. We'll give you a free estimate based on your project's details.